Hi! My name is Rae and I wanted to start this blog to share my gyaru looks and follow everyone! love gal blogs so much, and I take a lot of design classes so I've had a lot of fun making the background/header and decorating my page!!
I mostly do make inspired by the girls in current Egg magazine! I really like watching their youtube videos even though I can't understand Japanese, haha. I don't do any specific substyle but I enjoy himekaji, onee, and gyaru kei!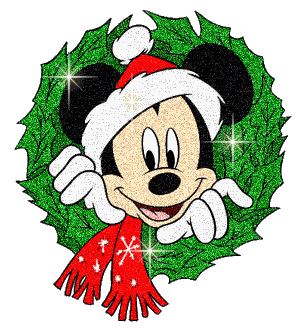 This was my Christmas Eve look! We stayed at home and my Grandma who lives close by came and spent the night with us. She was really obsessed with my make, she kept saying how she liked my eyelashes and how I should send this selfie to our other family and friends. I was sort of embarrassed by that, even though it's a nice thing for her to say!
Here's some of my recent coords!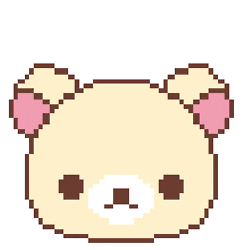 I really love this Shellie May bag, I actually got it off of Amazon! I was looking at the smaller ones but I couldn't find any with cheap shipping to the US, and this larger purse happened to be on US Amazon! I've also been in love with overalls lately.
I've been really into track suits recently, I finally got this one because it went on sale! It's so soft and comfy and makes me feel like I'm living in the 2000's like I want to, lol!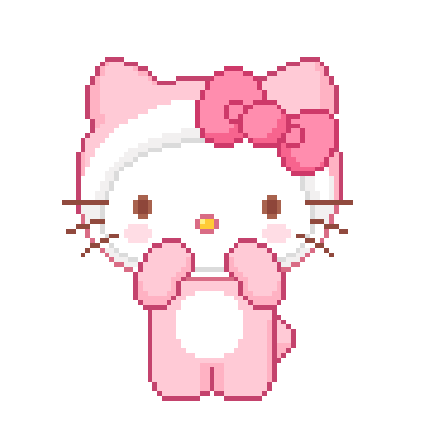 These are the two tamas I'm running now! I just re-bought the pink V3, I used to have one as a kid and then I gave it away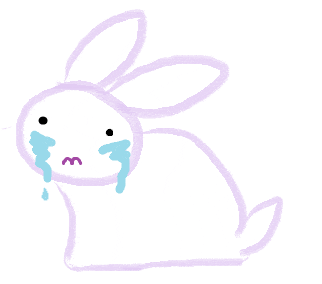 I'm super happy to have it again now that I re-started my collection! The hello kitty is a current one I got for christmas! I also got one of the color ones but I can't handle three at once, but I'm sure i'll post that one soon!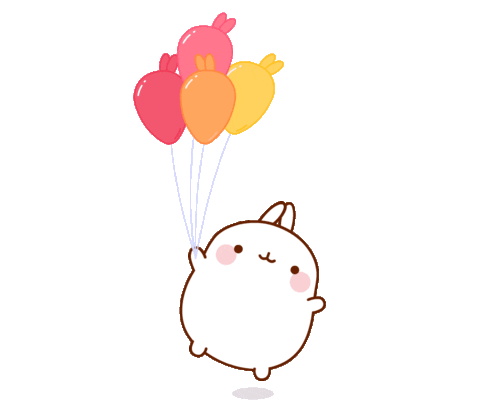 I think in the future I'm going to share more posts like this but I also do a lot of crafts and sewing, so I want to share those too! I'm so excited about this blog and I hope I'll make some friends here too!
-Rae